FoodCrib is a pioneer in the field of food trucks. Booming when the subject is, FoodCrib keeps up with what it's really about, the most delicious food. Not only as a pull era, but also as a full belly filler. From snack to full meal, as long as it's top quality.
Visitors to events and special places are enjoying and food should contribute to this. FoodCrib takes care of the inner man and then does only in the highest quality. Customized food packages tailored to the event theme or choice of our standard packages. Always only with natural and fresh ingredients.
There is a choice of:
3 food trucks • the big car • small cars • trailer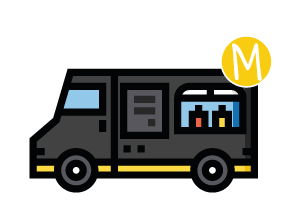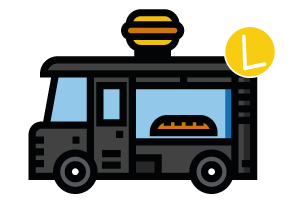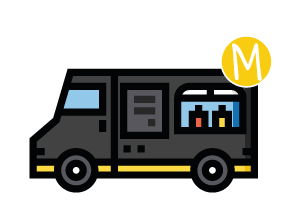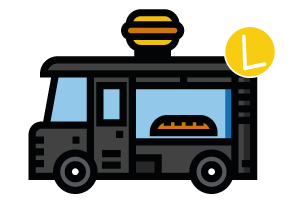 Anything is possible, request a non-committal quote.